Deze bezettingmethode zorgt voor een gladde afwerking.  Deze kan gebruikt worden voor alle muren en plafonds in huis.  De gladde afwerking zorgt ervoor dat de muren en plafonds na het drogingsproces schilderklaar zijn.  Indien gewenst kan er een bouwdroger geplaatst worden voor een sneller drogingsproces.
Vochtige ruimtes worden steeds met een waterafstotende cementbepleistering bezet.  Deze bepleistering kan nadien snel betegeld worden.  De niet betegelde delen worden met een dunne fix-laag afgewerkt.  Ideaal voor de badkamer of doucheruimte in je woning.  Ook kelders kunnen op deze manier bezet worden.
Het schuine dakgedeelte of houten welfsels worden voorzien van een Stucanet draagstructuur.  Nadien kan dit perfect bepleisterd worden en bekomen we een gladde en schilderklare afwerking zonder barsten en scheuren.  Een ideale oplossing voor de zolder.
Voor het afsmeren van gipskartonplaten kan je bij ons terecht.  Niet enkel de randen worden afgesmeerd.  De volledige platen worden met een 2 mm dunne bepleistering afgesmeerd.  Zo bekomen we een perfect resultaat.
Indien gewenst worden er moluren op de muren aangebracht.  Er is een ruime keuze aan vormen, structuren en kleuren verkrijgbaar.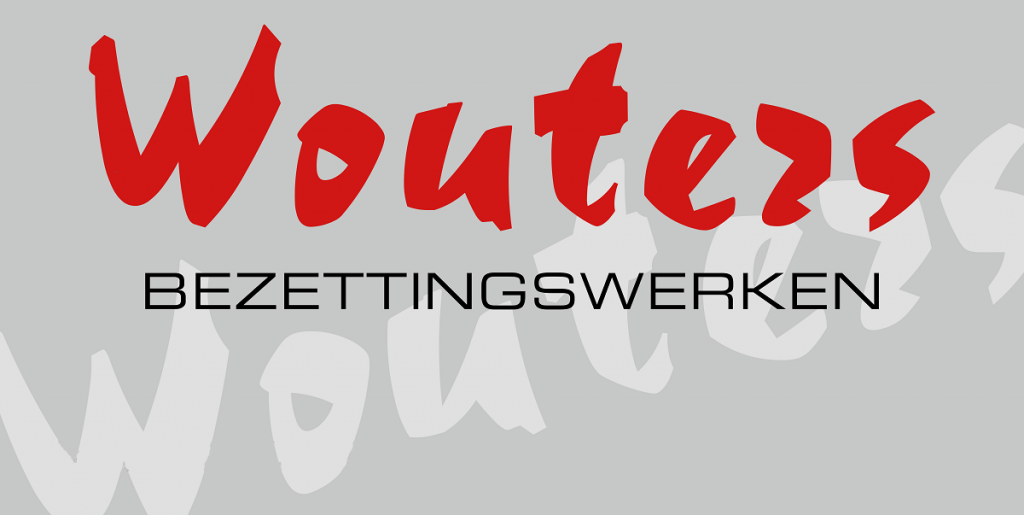 Zelfwerkende zaakvoerder
Meer dan 25 jaar ervaring
Kwalitatieve materialen
Concurrentiële prijzen
Wouters bezettingswerken
Patrick Wouters
Horststraat 20
2370 Arendonk
0478/25 31 51
patrick.wouters2@pandora.be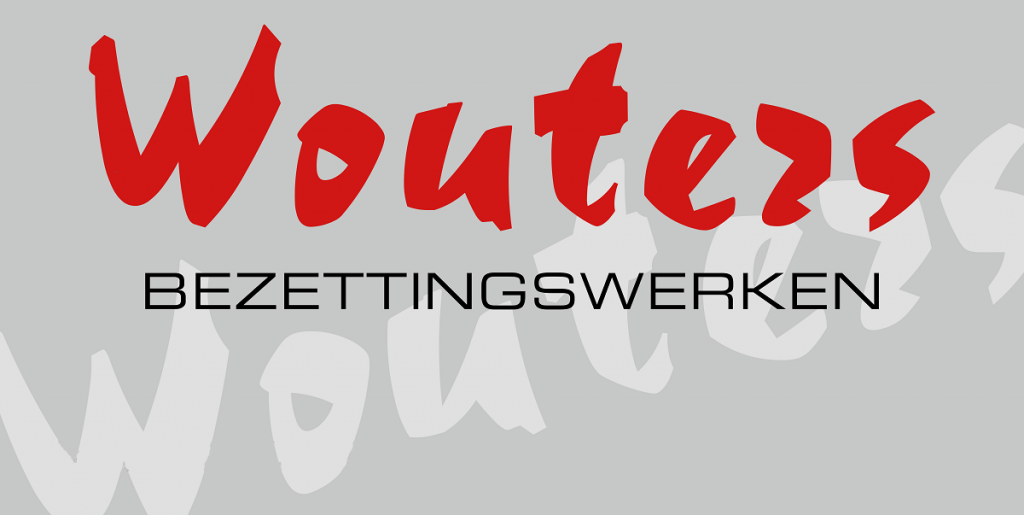 Zelfwerkende zaakvoerder
Meer dan 25 jaar ervaring
Kwalitatieve materialen
Concurrentiële prijzen
Wouters bezettingswerken
Patrick Wouters
Horststraat 20
2370 Arendonk
0478/25 31 51
patrick.wouters2@pandora.be